DISPLAY
Super Retina XDR display has become brighter and smoother. Fans of Grace and Beauty have waited two years so far they will be delighted. The cut-out for the front-end camera and the True Depth sensors has become narrower. The diagonal is 6.1 inches, screen resolution 2532*1170 pixels. 120 Hz adaptive refresh rate display will make for immersive gaming. The speaker went up, the elements on the left and right became slightly more.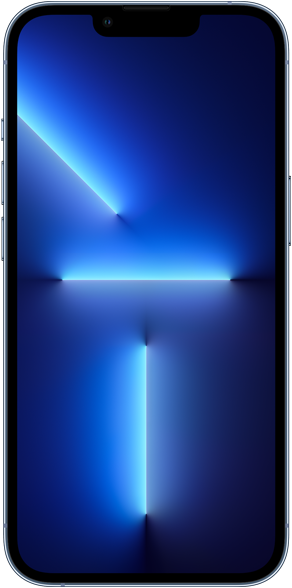 The brightness of the screen increased to 1,000 nits in everyday use. Probably not too special, but with a bright sun, it won't be too much. Support for HDR10, Dolby Vision, and True Tone, resolution, and number of points per inch remained the same. The upgrade frequency is adaptive and varies from 10 to 120 Hz. Accordingly, the iPhone 13 Pro will run longer, given that its battery is smaller than the iPhone 13. I can't say for sure if it's necessary, but let it be.
MEMORY & CHIP
Every new Apple smartphone tries to surpass the previous one by all characteristics. iPhone 13 Pro is not an exception. And what we have here, one of the iron changes – 1 TB of memory delight! The CPU has improved, and the Proline has the latest version. The A15 Bionic chip is a 5-nanometer chip.
Performance has increased by 50%, and graphics by 30%. The new 16-core Neural Engine is capable of handling 15.8 trillion operations per second. Apple is officially declaring a RAM of 6 GB. But we all know that we want and need more. So I suggest we take a quick look at what hasn't changed. Water resist IP68 protection, matt glass at the back, front Ceramic Shield, Bluetooth 5.0. Another imperative addition is that the iPhone 13 Pro supports the simultaneous operation of the two eSIMs. It's a good addition if you like to travel.
BATTERY
According to the official Apple website, the battery volume figures are wholly impressive. Play video up to 22:00, online video up to 20:00, audio up to 75:00, and charge 50:00 in 30 minutes. Battery volume is 3150mAh( 11 hours more than iPhone 12 Pro). The maximum power of wireless charge is 15 W using MagSafe.
Increased productivity is due to both energy consumption and the increased battery capacity. The iPhone 13 Pro has become heavier by 16 grams and thicker by 0.25 mm. With such data, with heavy use, it will last almost two days.
CAMERA
In iPhone 13 Pro changes are substantial. That applies to both software and hardware. The sensors are getting bigger, so the camera's coming out of the hull.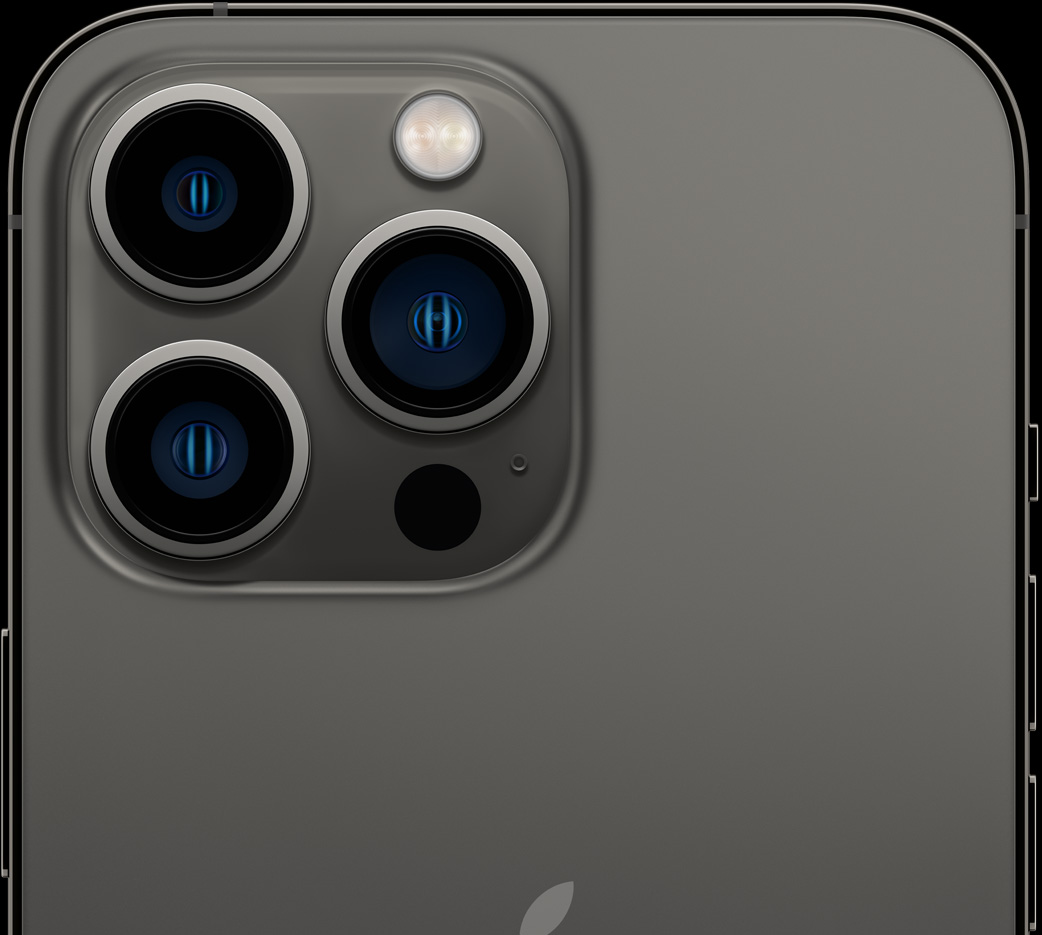 The resolution remains the same, 12 MPs, but there is optical stabilization with matrix sharing. The number of megapixels is not a determining factor in the quality of the camera. Much more considerable than post-processing algorithms. In Apple phones, they do wonders.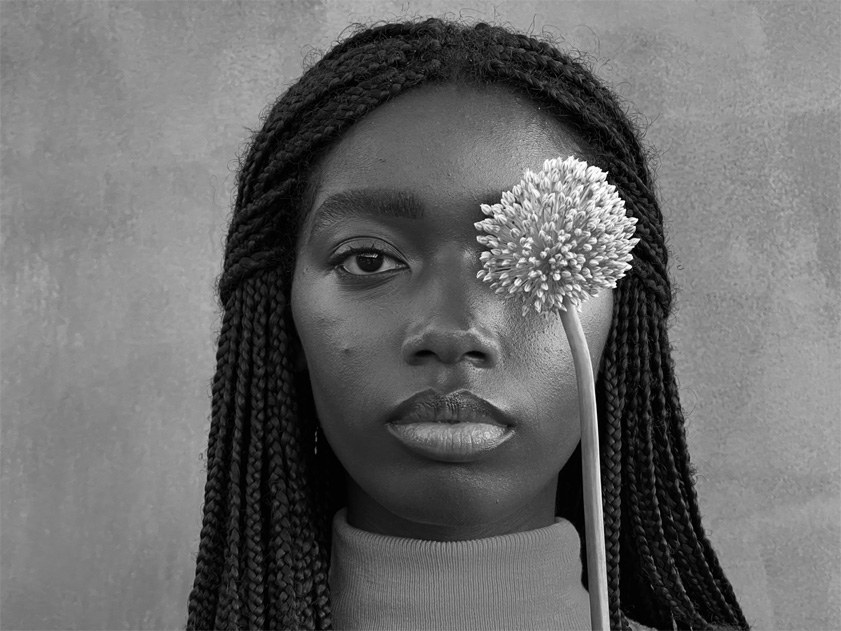 The pixel size is 1.9 µm, the largest among smartphones. The Super Wide Angle Sensor is new now. The sensor comes with pixel focus that can be used for macro-photos or video from 2 cm away. Optical zoom is only 3-fold, digital 15-fold. And the televised head lens supports night mode. Photographic styles preserve the original and make it warmer and more contrasting.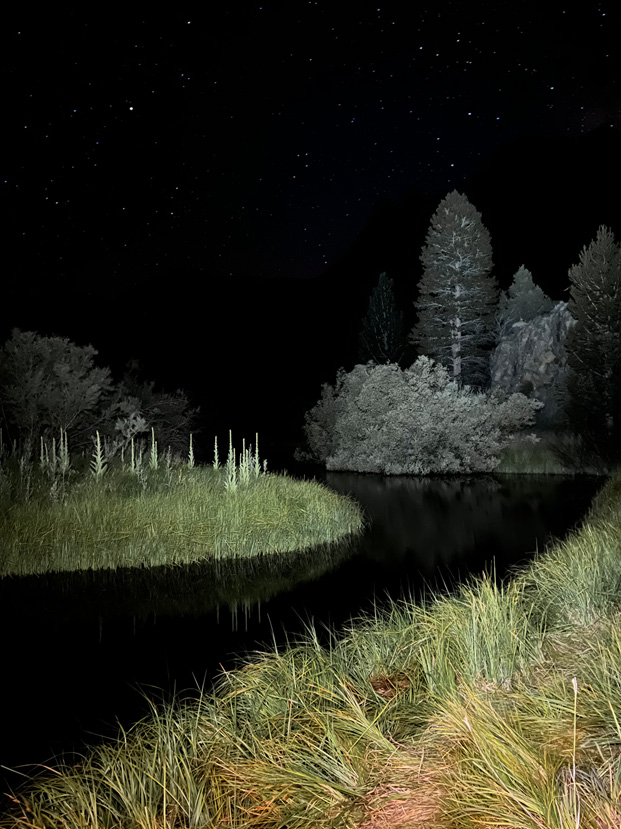 VIDEO
From the characteristics of the previous model: slow-mo is 1080p at 240 frames. iPhone 13 Pro has a real-time cinematographic mode that defines faces and actions in the frame. It automatically switches the focus from one person to another or objects. The background outside the focus is blurred, creating a depth effect. For the first time, you can make any changes while you shoot and even afterward.
But there are limitations: the maximum resolution available for this kind of filming is 1080p, with 30 frames per second, and at night, you need extra light, and you can't switch cameras. If you like to shoot videos and photos, iPhone 13 Pro will meet all your expectations!
«LOCATOR» CARDHOLDER
Apple used a stronger magnet on iPhone 13 Pro because the first generation on the new leather case was not very strong. So if you worried about this before, all okay now! Attach a cardholder to the iPhone, after it automatically offers to add it to your account. iPhone 13 Pro has an updated version with support Locator.
SUMMING UP
I must say the camera of the iPhone 13 Pro has become remarkably better for sure. The increased screen refresh rate will appeal to everyone, as the smartphone will work longer. One TB maximum memory is superb. What do you think about the iPhone 13 Pro?