AirPods Max is Not Like the Others
Airpod Max is a wireless accessory with active noise pressure and advanced sound quality. It has a 40 mm dynamic driver designed by Apple. Two Apple H1 chips (one in each headphone) are responsible for computing operations. Each chip has ten audio cores capable of 9 billion operations per second. Chips provide functions like an adaptive equalizer, spatial audio, active noise cancellation, and transparency mode.
SMART CASE
When you open the AirPods Max box, you can see the headphones in the protective case and the USB-C- Lightning cable. The appearance of the cover is quite contradictory: it looks like a bra.
However, I want to say that these covers have merits. First of all, it is small and does not take up space like the standard headphone cases. Second, it is consists of artificial leather, magnetic clasp. It looks good and is easy to use. The important thing is, there is a magnet in that part of the cover that covers the headphones on top.
DESIGN
The headphones themselves are magnificent! The metal frame of the head is covered with a soft, pleasant-to-touch rubberized material, while the broad upper part- is covered with a net. The appearance of the headphones themselves has a very unforgettable look. Although there is no puffed apple anywhere, Apple style is recognized immediately- by all-metal cups.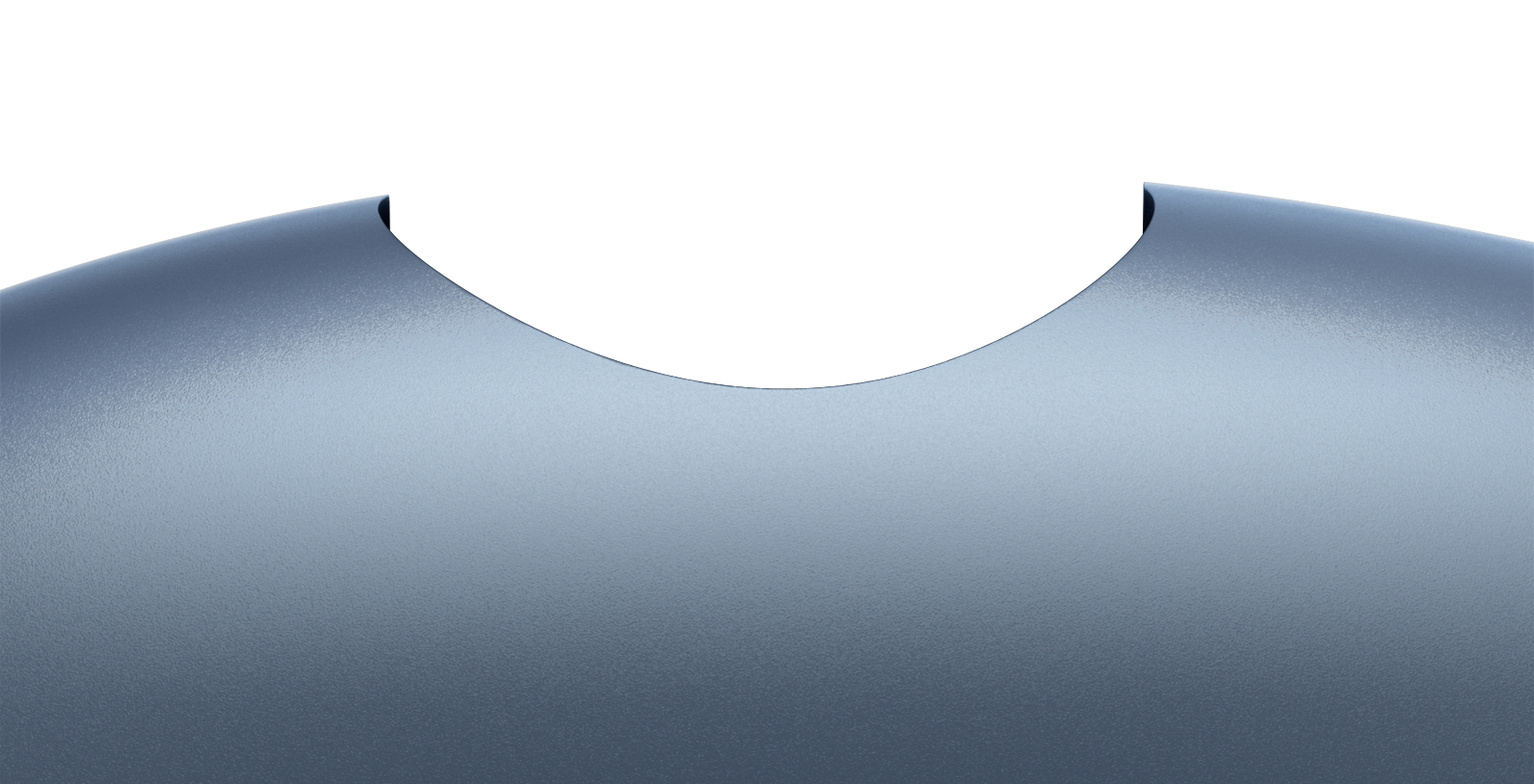 https://www.apple.com/v/airpods-max/d/images/overview/design_crown_body__dnzmz5cex9ua_large.png
What is more striking is the design of AirPods Max, which comes from the Apple Watch. And you know what, there is nothing more convenient than a volume-controlled steer for the industry. The Digital Crown wheel rotates very freely and can play a button role. Single press – pause/playback, call reception, double – next track. You can also press hold – this is the start of Siri. A simple button is on the right cup. It allows switching between active noise pressure and transparency.
The ambushers are built-in with soft material, which Apple calls acoustically optimized foam with memory effect. It adapts to the shape of the head and ears of a specific user and lies optimally. In addition to the two internal microphones, there are seven external microphones. One is used to capture the voice of the user in a telephone conversation, the other two – to help the former in this case. At the same time, they are used for active noise pressure, collecting information on environmental sounds. And the last four are just full of noise.
As far as charging is concerned, it is possible to do this only through Lightning. The headphones charge quickly, this is clear that the USB-C should not have to wait. But how great would MagSafe come here?!?
SPATIAL SOUND
The first thing that attracts attention to the sound of Apple Airpods Max is the pronounced deep bass. We use the headphones not only for music but also for movies, games and so on. And the «bass talent» looks good – special effects and explosions sound very impressive and cause a proper emotional response. General impressions are a very balanced sound.
NOISE CANCELLATION AND BATTERY
The noise cancellation in the headphones is automatically activated as soon as you put them on. It is strong here, but it does not push your ears, except at first, but then you get used to it. Active noise cancellation is a nice thing for working and concentrating. Sometimes you can be without music, turn on the silence – nothing will distract you. It is also great to meditate and think in this mode.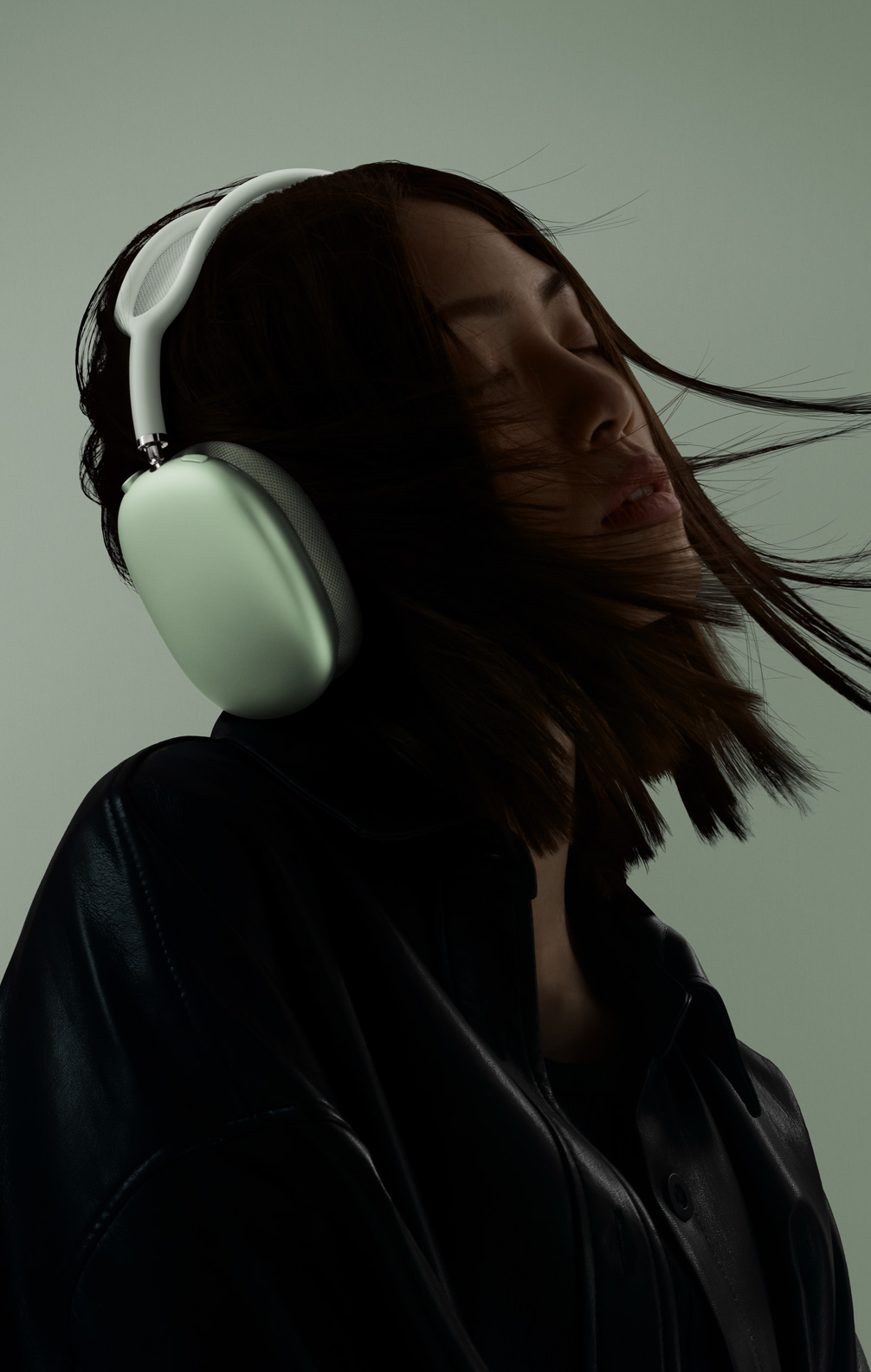 There are no overloaded basses, as many people like, but they are enough deep and pleasant. But most of all, the sound does not change at all. Just the way it was – no noise. And that is probably a good thing.
Apple promises 20 hours of active AirPods Max on one battery charge. We can live with it, but unpleasant. It is a good thing we thought of the moment when the headphones know when they are on your head. So if they are around your neck or in your backpack, the incoming calls will still come on your smartphone, not on them.
CONCLUSIONS
I can consume. Whether to pay for design, autonomy, clever filling, and other already mentioned bonuses – everyone decides himself. Anyway, the product is bright, visible, many of its features will soon become the standard for the mass market. And it is probably good. AirPods Max is the first and so far only full-size headphones from Apple to wear without taking off. Meet us in the comments.