Do you want to change your mobile life? Yes, you need something perfect, more powerful, and more intelligent. What you are looking for is the brand new iPhone 13 which was released a month ago. Before the official presentation of the iPhone 13, the world was guessing how it would look like. So the design resembles the iPhone 12, and the rounded corners of the display are within a standard rectangle shape. It is presented in five colors: red, pink, blue, midnight and starlight. Memory capacity introduced in 128Gb,256Gb, 512Gb.
Display
iPhone 13 has a high-performance Super Retina XDR OLED screen. It has a 2532×1170 resolution with 460 pixels per inch. It features a 1200 nits max brightness for HDR, along with True Tone to match the color temperature of the display to the ambient light, Wide Color for rich, vivid hues, and Haptic Touch for feedback. iPhone 13 is equipped with Ceramic Shield. That means it is designed to be durable, protecting it from accidental drops. While having industry-leading IP68, its water (maximum depth 6 meters up to 30 minutes), splash and dust resistant, which allows any shoot, almost anywhere!
The Heart of the iPhone 13
Power is redefined with A15 Bionic world's fastest, most personal, secure mobile processor. It is manufactured on a 5 nm process and has eight cores, and the power consumption has decreased to 15%. Besides, the new 4-core graphics processor is up to 30% faster than many other smartphones and provides more natural images and realistic lighting effects in games with complex graphics. The new 16-core Neural Engine is capable of handling 15.8 trillion operations per second. Thanks to its machine learning are even faster when processing actions in third-party applications, and such functions as "Online-text" in iOS 15 work.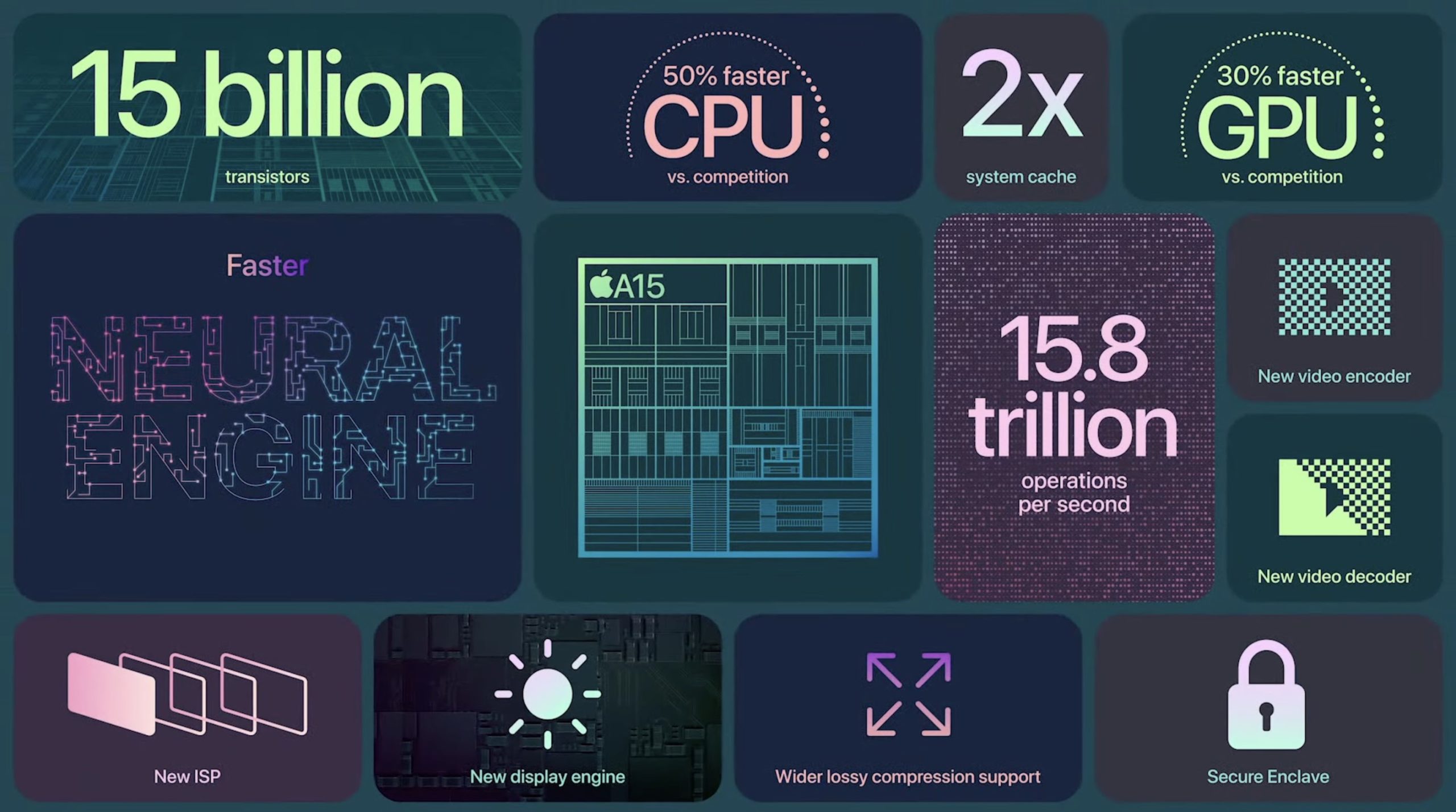 Battery
iPhone 13 presents a better-improved battery life. Built-in rechargeable 3240 MAH Li-ion battery allows Wireless charging up to 15 W, fast-charge up to 50% charge in 30 minutes with 20W adapter or higher. And that means lots of watching, playing, and working without charging!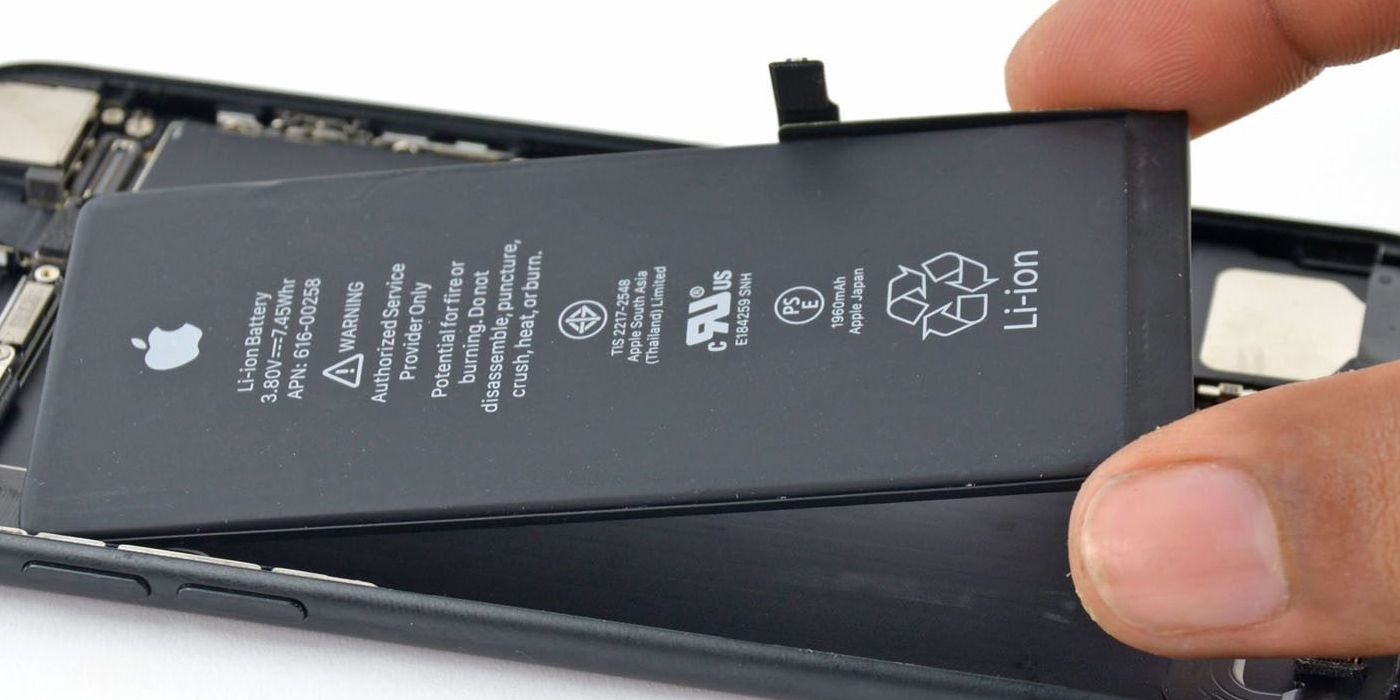 Camera
New Wide and Ultra Wide cameras are improved for low light performance, which lets you capture incredible scenes in even lower light. The videos you gonna take will be like in the next perfect level. And one of the most incredible exciting features is Cinematic Mode(which lets you add a depth of field effect and dynamic focus transitions automatically, giving you the power to create videos with an amazing Hollywood level polish just like the movies).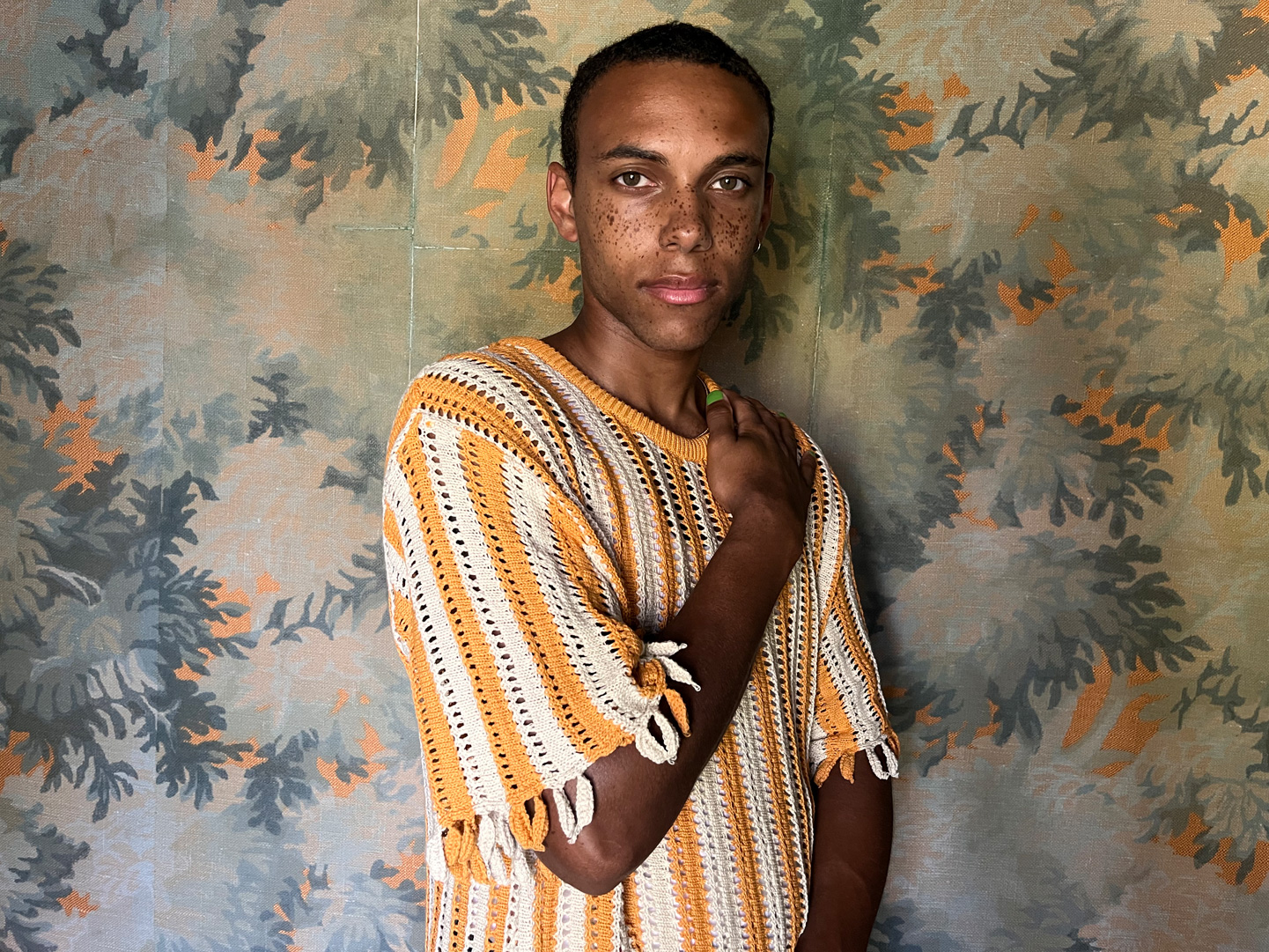 Believe, iPhone 13 offers such filmmaking capabilities, which are not possible in even the most expensive movie cameras. Nowadays, you can capture, edit and deliver in the same format as in the modern movie industry. For the first time, you can shift the focus automatically while you shoot or even afterward and main-all in Dolby Vision!!! Photographic styles allow each photo to be customized individually in addition to the multi-level image processing system created by Apple.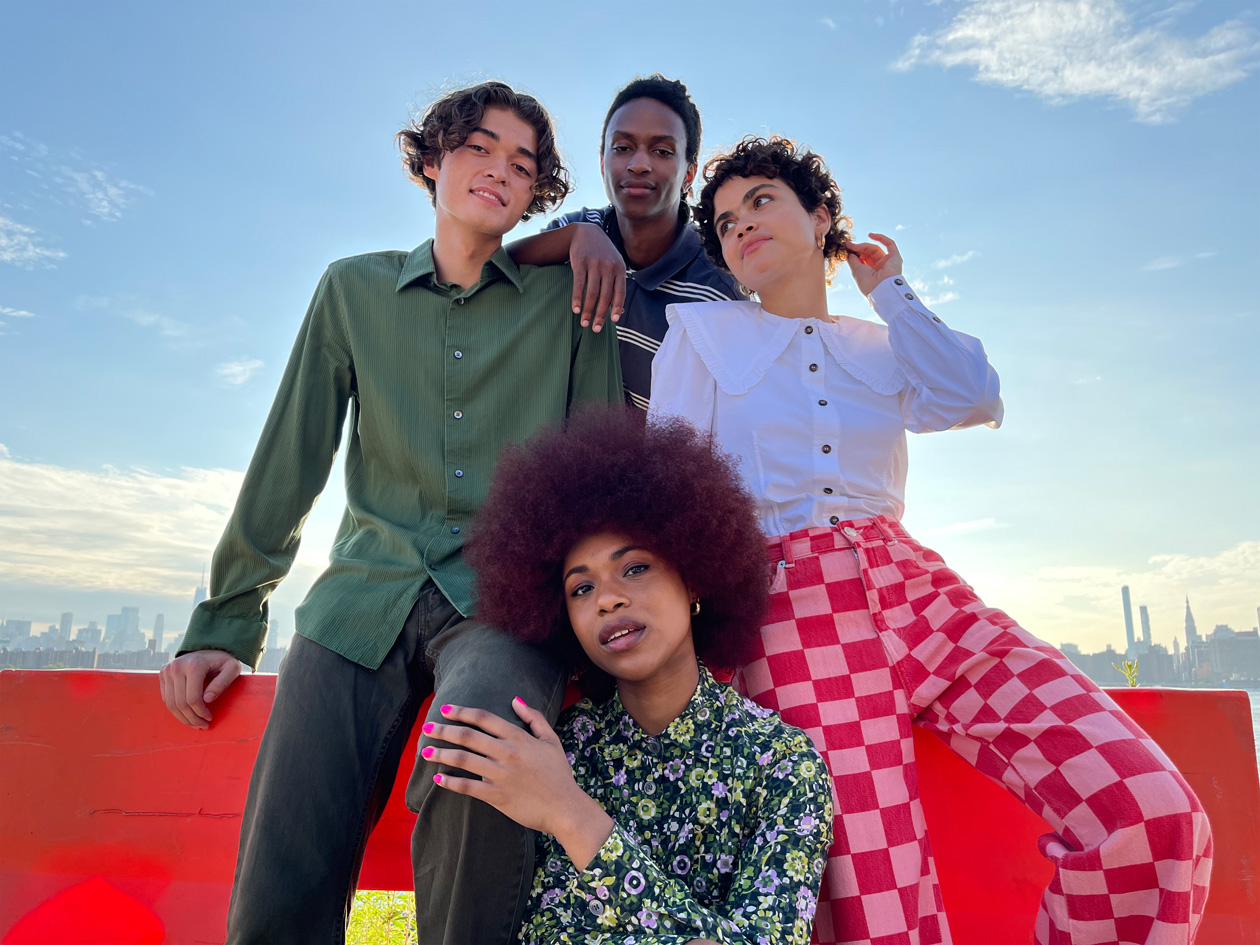 Unlike conventional photo filters, it adapts the corrections to different parts of the image. It allows important details to be preserved, such as the natural tone of the skin. In addition, the dual-camera system supports improved Night Mode and Smart HDR 4 Mode, which provide better color, contrast, and brightness for each object in group images, even under difficult lighting conditions, making photos more realistic. The True Depth camera also supports all new features: the" Film Effect" mode, Photographic Styles, Smart HDR 4, and others.
Connectivity
The iPhone 13 can connect to 5G networks in more areas and with a better connection. It allows higher quality streaming video on favorite platforms and better efficiency in multi-player games, faster downloads. And smart-data mode helps to save battery charge by automatically switching the Iphone13 to the LTE network when 5 G is not required.
Conclusion
Of course, better to make conclusions after you have been using the iPhone 13 for months. I think Apple does magic! I will highlight the following: better screen, better battery performance, and better camera. And then it's all just up to you! Meet us in the comments.